Ordering Chicks Months Before They Hatch
Whether you're just getting started in the lively world of poultry or looking to add to your flock, ordering chicks is an exciting process with feathered rewards. Let's breakdown the hassle-free process so you can get your new chicks home and in their brooder.
WHEN SHOULD I ORDER BIRDS?
The early bird gets the… bird, so order as soon as possible! When ordering chicks, popular breeds sell out quickly, and once they are sold out they are gone for the season. No matter what hatchery you choose to purchase from, you should order early. At Stromberg's, we can schedule your shipment for a future date. See below for a handy chart on bird species and the seasonality of breeds.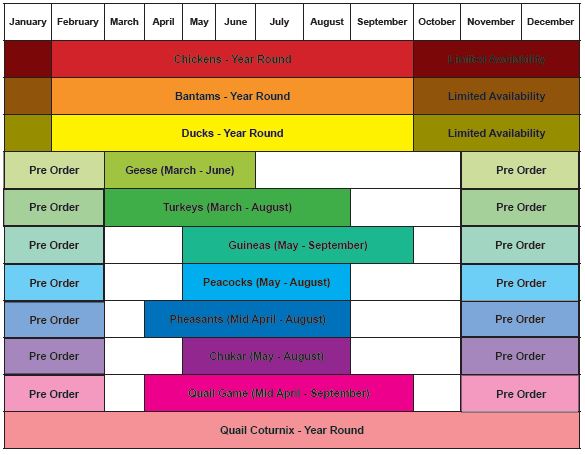 HOW DO I ORDER BIRDS?
Ordering live birds is easier than you think. You can order your chicks online or place your order with our knowledgeable, friendly staff over the phone. Once we have your order, we assign you the earliest available date for the combination of birds ordered. If you have ordered online or have an email with us, we will email you when your order will be available. If we do not have your email on file, we will call you with delivery information.
WHAT SHOULD I HAVE PREPARED FOR MY BIRDS?
If this is your first time raising birds, make sure you have all of your equipment in place before your birds arrive. Even if you're raising birds DIY-style, make sure you have the following ready:
Brooder- A brooder is any enclosed, heated space used to raise baby birds.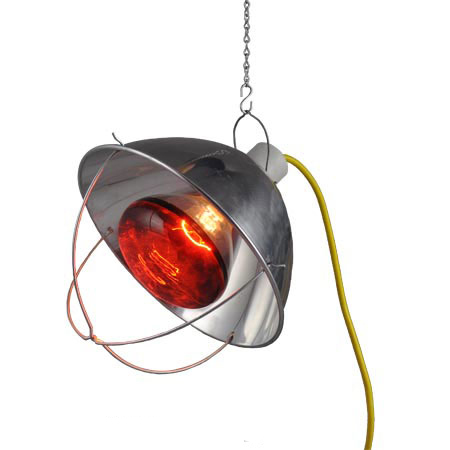 Heat Source- Used to keep your new chicks warm and toasty.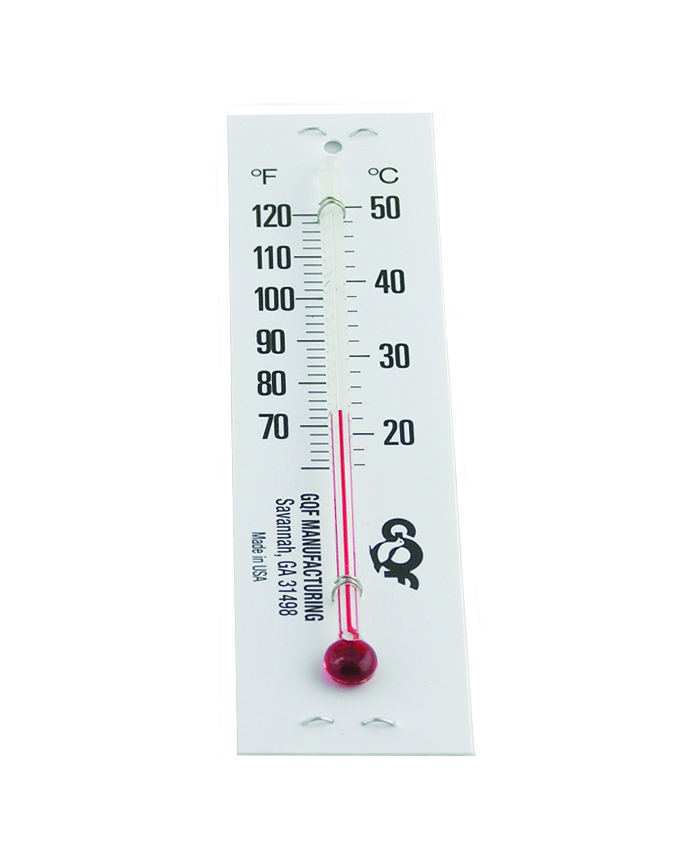 Thermometer- Chicks during their first week should be kept at 95° – 90°F with temperatures gradually lowering each week.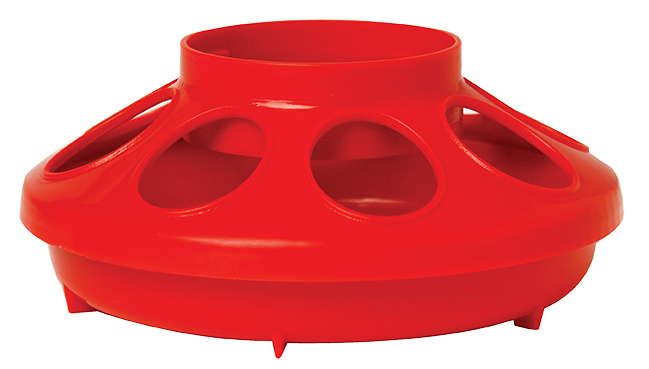 Feeder- Your chicks will need unhindered access to a chick starter feed.
Waterer- Chicks will need access to clean water.
Your chicks will need crumble chick feed with high protein content.
HOW WILL MY BIRDS BE SHIPPED?
When your chicks are ready, live birds will ship via USPS Priority Mail on their scheduled ship date. Your order will arrive at your local post office approximately 48 hours after shipping. USPS will call you when your order arrives. Be sure to pick up your chicks from the post office in a timely manner. Your precious cargo will need to be placed in a warm brooder, with a full feeder and a filled waterer ready to go.
HOW MANY CAN I ORDER?
Ordering chicks and raising birds is an exciting time, but we understand many people want to ease into this new journey. For those looking for a smaller quantity of birds, we offer an Urban minimum order of three. However, Stromberg's is excited to bring new, lower breed purchase minimums for Backyard quantities for the 2021 chick season. The minimums are as listed below:
Chickens – was 25, now 15 minimum
Bantams – was 30, now 15 minimum
Turkeys – was 20, now 10 minimum
Ducks – was 15, now 7 minimum
Geese – was 8, now 4 minimum
Make sure to check your local ordinance before purchasing chicks, sometimes there may be rules about quantities of chickens or if they allow roosters. In most cases, you'll get to pick the sex of your chicks. We offer females, males, and what is called a straight run. A straight run offers both male and female chicks and is kind of a grab bag of what quantity of each you will get. It's a great option for those who are not worried about the gender of their birds and are okay with receiving roosters, hens, both or none.
Don't forget… Once you've ordered your chicks, the adventure doesn't stop there! Don't forget to make sure you have all the necessary poultry equipment to raise your chicks into strong, healthy adults. Be sure to check out our catalogor shop online for all your poultry supplies and needs. Also, join the flock! Subscribe to our email list to get more helpful information, sales, and an instant 10% discount.